15 Mar

Center for Smiles Welcomes Dr. Kosta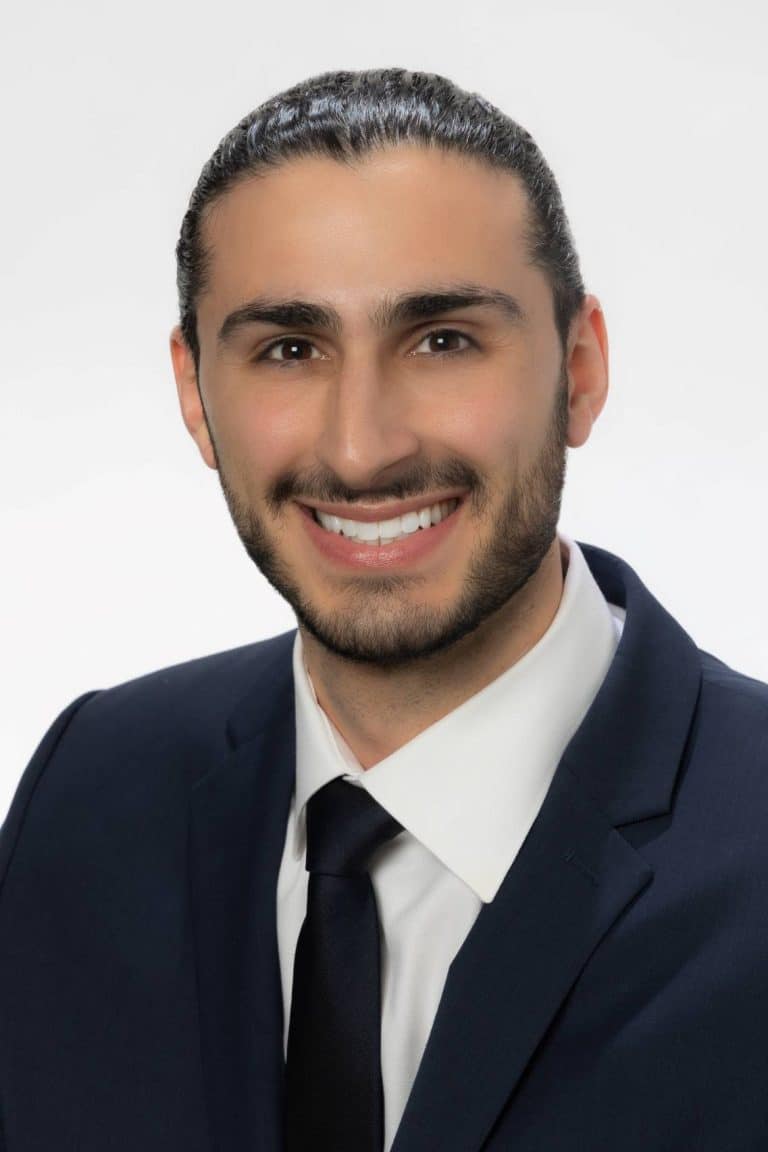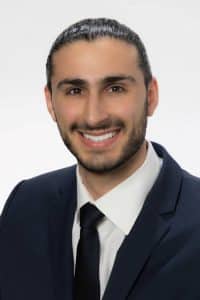 BAYSIDE, NY. MARCH 15, 2023 – Center for Smiles, which offers some of the most advanced cosmetic dental procedures available in the Bayside, NY area, is pleased to welcome Konstantinos Stathopoulos to their caring team of world-class dentists.
"We are thrilled to have the opportunity to work alongside Dr. Stathopoulos at Center for Smiles," said Dr. Nicholas Rallis, founder of Center for Smiles. "As a New York native, he is entrenched in the unique community we serve in Bayside and throughout the Boros. We're excited about continuing our dedication to providing exceptional cosmetic dentistry for all of our patients."
Dr. Stathopoulos, who goes by Dr. Kosta for short, graduated from the New York University College of Dentistry. Following his graduation, he acted as Assistant to the Director of the Dental Program at Coney Island Hospital. There, he also completed intensive postgraduate training, where he performed numerous procedures in all areas of dentistry. He is a member of the American Academy of Cosmetic Dentistry and the Academy of General Dentistry, where he has completed several continuing education courses. Additionally, Dr. Stathopoulos has worked closely with Dr. Rallis for the past few years who served as his mentee.
"Having known and worked with Dr. Rallis for several years, I am thrilled to be joining the amazing team of doctors and staff at Center for Smiles," said Dr. Kosta. "It is an honor to serve the patients of this community who know and trust Center for Smiles to deliver state-of-the-art dental care. I look forward to meeting you all!"
Dr. Stathopoulos is native to New York City, was born and raised in Whitestone, Queens, and is an avid New York sports fan. In his spare time, he enjoys trying new restaurants, traveling, and collecting sneakers.
About Center for Smiles
Center for Smiles founder, Dr. Nicholas Rallis is one of the few cosmetic dentists in the Bayside, NY area that uses a collaborative treatment approach while working with patients to achieve a healthier and more attractive smile. Center for Smiles offers a variety of cosmetic procedures including teeth whitening, Invisalign, veneers, and dental implants. Dr. Rallis also treats patients suffering from TMJ Disorder.